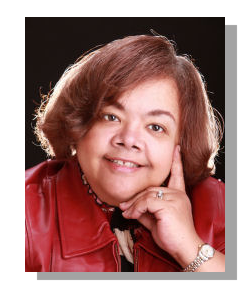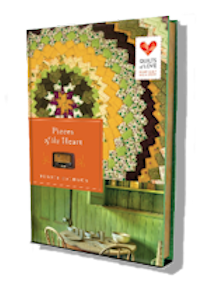 Pieces of the Heart by Bonnie Calhoun


"...it carried the characters and the reader through spiritual growth and redemption. I think every Christian should read this one."
Lena Nelson Dooley, Author, Speaker, Radio Host


"Cordelia and Bernard's love story is stitched on this historical background with colorful characters and fine craftsmanship. ."
Sarah Sundin, award-winning author of With Every Letter


"...captured my heart from page one. I loved the voice, the characters, the story ... it was like I was living it with them. I couldn't put it down."
Ane Mulligan, Sr. Ed., Novel Rocket
Copyright © 2006-
...
by Bonnie S. Calhoun. All rights reserved